See what books our 7th graders recommend: 
What Should I Read Next?


NEW to PARISH HILL — SORA, the student reading app!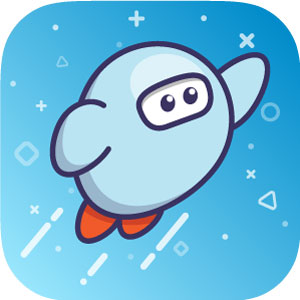 We now have our own digital collection of ebooks and audiobooks, available to Parish Hill students and staff! Login here or click the icon to the left. Use your school Google account to log in.
Watch this video for instructions on how to log in and use Sora.

__________________________________________________________________________
Find a Book from the Parish Hill Library by searching Destiny Discover (our online patron catalog). Use your school Google account to log in and place holds.


Watch this video for instructions on how to log in and use Destiny.

__________________________________________________________________________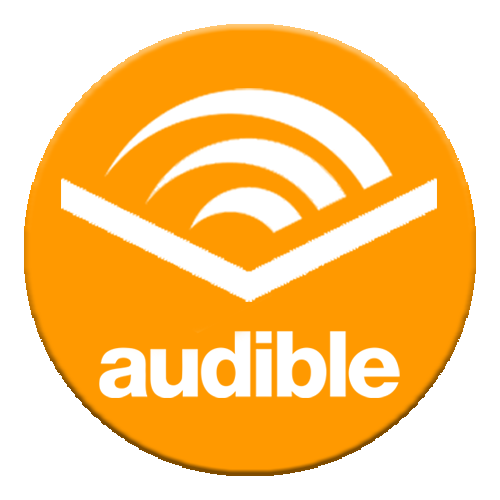 Audible is offering a collection of kids' audiobooks (age 0-18) for free as long as schools are closed. It's not all of their titles, but there is a nice selection ranging from The Velveteen Rabbit to Miss Peregrine's Home for Peculiar Children to Frankenstein. There are audiobooks in Spanish, French, and other languages too. Go to stories.audible.com
________________________________________________________________
Available Now in Sora!
Use Sora to read this book.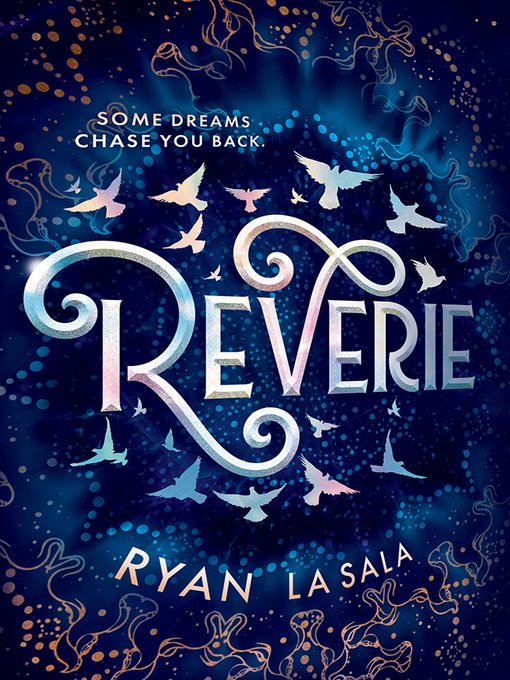 A few weeks ago, Kane Montgomery was in an accident that robbed him of his memory. The only thing he knows for certain is that the police found him half-dead in the river. The world as he knows it feels different–reality seems different. And when strange things start happening around him, Kane isn't sure where to turn.
And then three of his classmates show up, claiming to be his friends and the only people who can tell him what's truly going on. Kane doesn't know what to believe or who he can trust. But as he and the others are dragged into increasingly fantastical dream worlds drawn from imagination, it becomes clear that there is dark magic at work. Nothing in Kane's life is an accident, and only he can keep the world itself from unraveling.
The high school book club, along with people across the globe, read Ryan La Sala's Reverie in November 2020 as part of the Big Library Read. 
—————————————————————————————————
Available Now in the Parish Hill Library!
Use Destiny to reserve this book.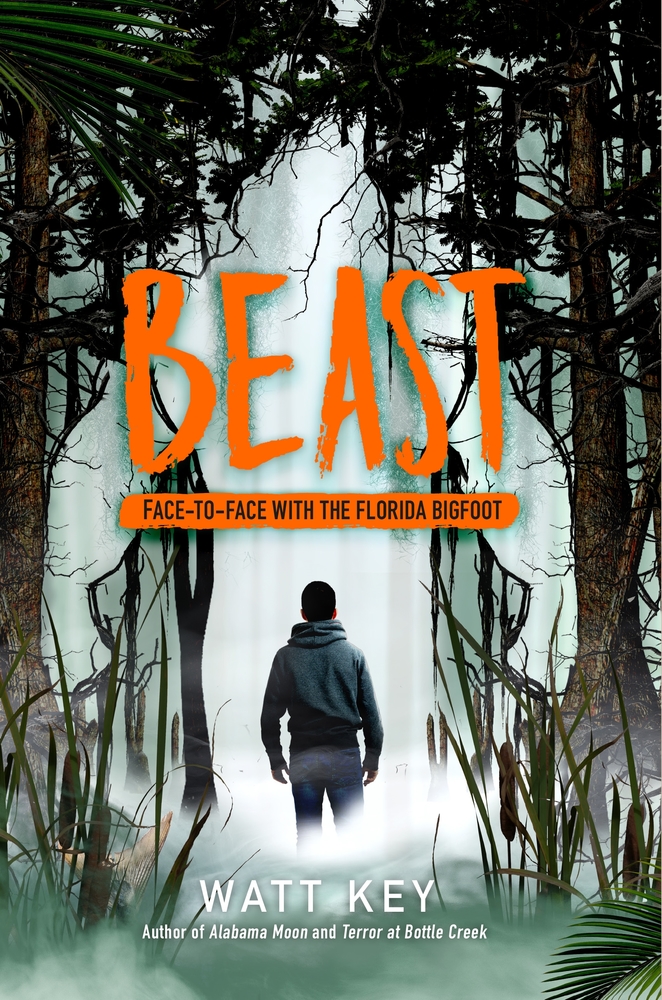 Adam says he can't remember where he was for the two months he went missing in a Florida swamp. That's not true. He does remember. The truth: He was driving with his parents, and the car crashed when his father swerved to avoid colliding with a giant Sasquatch-like creature standing in the highway. Haunted by his parents' disappearance and hounded for claiming to have seen Bigfoot, Adam sets off into the deadly wilderness on a hunt for answers as to what really happened that night. The answer he finds is more terrifying–and more fascinating–than he could have imagined.

Watt Key's Beast: Face-to-Face with the Florida Bigfoot was published in April 2020 and is brand new to our library. Check it out today!
____________________________________________________________________
Don't know what to read next? Try these resources for ideas:
Goodreads — you don't have to sign up for an account to use this resource (but it is a great way to keep track of the books you read and connect with friends who also love to read)
What Should I Read Next? (Get personalized book recommendations by typing in the titles of books you like.)
Nutmeg Book Award list of books (These are books that CT teens and librarians recommend!)
Barnes & Noble Teens' Books (B&N YA Book Club, New and Upcoming Releases, Best Sellers)
NY Times Middle Grade Bestseller List
NY Times YA Bestseller List
_____________________________________________________________________


** THE 2021 NUTMEG NOMINEES HAVE BEEN ANNOUNCED! **

Learn more here. Students can vote for their favorite in April 2021!
** Click here to view a quick video summary of this year's middle school nominees! **
2021 Middle School 7-8 Nutmeg Nominees: Click here for full-color descriptions.
2021 High School 9-12 Nutmeg Nominees: Click here for full-color descriptions.
* They are ALL available in our library through Destiny and/or Sora. *

2020 Intermediate, Middle, and High School Nutmeg winners (all available in our library)
2019 High School Nutmeg winner and nominees (available in our library):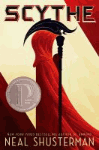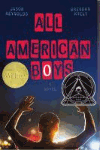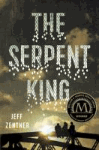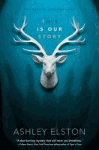 2019 Middle School Nutmeg winner and nominees (available in our library):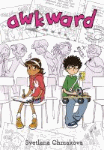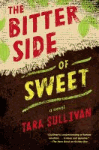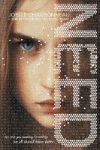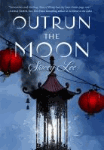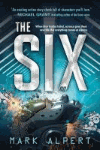 _________________________________________________________________________